Faculty and Staff
The Grauer School was founded in 1991 by Dr. Stuart Grauer, a noted educator and strong proponent of the nation's highly-acclaimed Small Schools movement.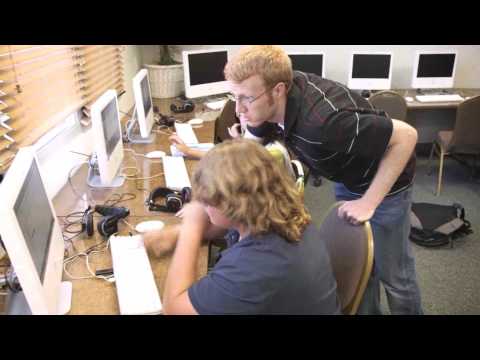 For two decades, Dr. Grauer and faculty have continually advanced the school's college prep mission on the belief that students will be most successful when they are intrinsically motivated to learn. They have seen great success with this unique school model. Grauer students are attending the nation's finest colleges and universities.
The Grauer School has over 30 certified, highly-qualified personnel, including Dr. Grauer, Principal Dana Abplanalp-Diggs,  and school counselor Tricia Shemwell.
All of our faculty members here at The Grauer School demonstrate extensive coursework in the content area in which they teach, a strong commitment to humanitarian service, and either international or intercultural immersion experience. The majority of our faculty members also graduated from their collegiate programs with Honors.
Leadership Team
Return to Top
Faculty
Return to Top
Return to Top
Return to Top
Return to Faculty
Staff
Return to Top
Return to Top
Return to Faculty
Return to Staff